All right, it's time for another installment of indicators humor -- for those of us who chuckle at this sort of thing.

Graphs can be funny. The classic example is this one: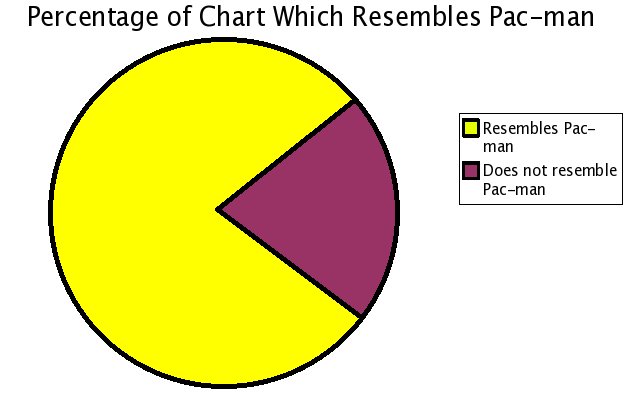 A humorous graph designed to make a point and spur change can be found at the Flying Spaghetti Monster site:





For a series of graph-related humor, check out the Indexed blog -- here's a sample:



Also click here for a graph that purports to show Wayne's World movie and TV viewings and Bohemian Rhapsody-related car accidents.

What are your favorite graphs that make you smile?